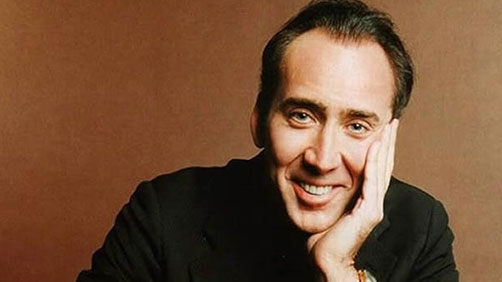 FilmoFilia.com
In 2001 the Left Behind franchise made its way to the movies starring Kirk Cameron and now Nicolas Cage is in negotiations to topline a reboot of the Christian-themed movie trilogy.

Furthermore, the project has found its director in Vic Armstrong, best known for his stunt work on Hollywood films since the 1960s.
This is not going to be good. You can mark my words.