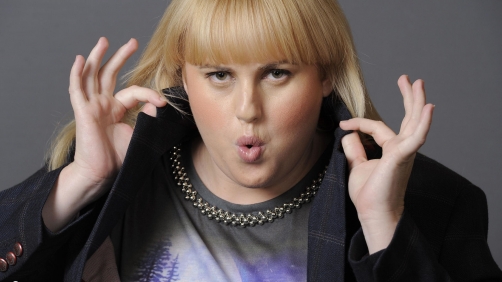 Mike Fleming Jr. - Deadline
Rebel Wilson has been set to join Ben Stiller, Robin Williams, Owen Wilson, Steve Coogan and Ricky Gervais in Night At The Museum 3, which Shawn Levy is directing from the script written by Thomas Lennon and Robert Ben Garant and David Guion and Michael Handelman for Fox. Wilson will play the night guard at the British museum where the action takes place this time around.
Remember how I put this movie on my list of movies to look forward to this year and everything? Well, YIKES! I take it all back. Ugh.