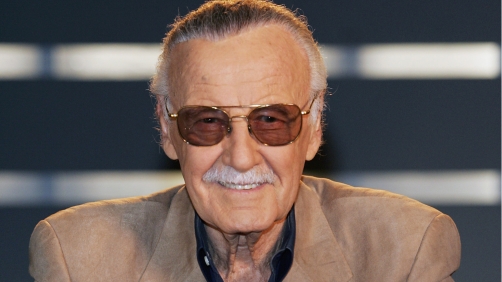 Kimberly Nordyke - The Hollywood Reporter
After weeks of speculation, Stan Lee has confirmed that he will appear in an upcoming episode of ABC's Marvel's Agents of SHIELD.

While details on just whom he will play are unclear, Lee—who also serves as an executive producer on the freshman series—tells The Hollywood Reporter that it's a "big role." The episode—see the first-look photo above—will most likely air Feb. 4, though that is subject to change.
I just love that old guy!