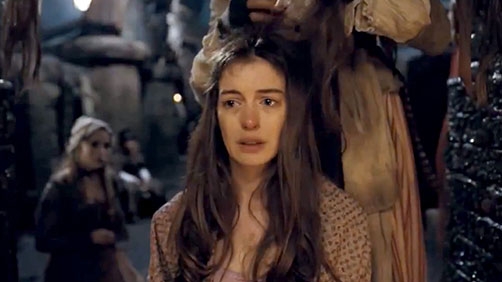 My wife is the one who like Les Mis, I know very little about it actually. And I'm not a huge fan of musicals — some are more tolerable than others. But this film really looks fantastic from the trailers. Looks like some great cinematography, and it's certainly loaded with talent. But the music — the music even just from viewing the trailer is very moving.
I'm a huge fan of film scores and I love observing how they affect the viewer and create mood, and I love being affected by film score when it's done in appropriate ways, so this is something I am very curious to see.
Here's the trailers.