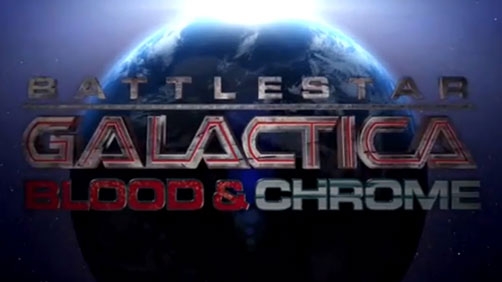 I have to tell you, I was a big fan of Battlestar Galactica for like three seasons. And I even enjoyed season 4 to some extent, though I didn't know where they were going with Starbuck and things like that.
And then the biggest disappointment of all is the way the series ended. It was all for nought, none of it mattered. I swore I would never watch BSG or related things again. I deleted the entire series from my iTunes library.
That said, I'm warming up to the idea of pretending that last 20 minutes of that last episode just didn't happen. As such I have had a bit of a desire to at least see what sequel series Caprica is about. And now this. This does look interesting.
My resolve to hate BSG forever after is weakening. We'll see.