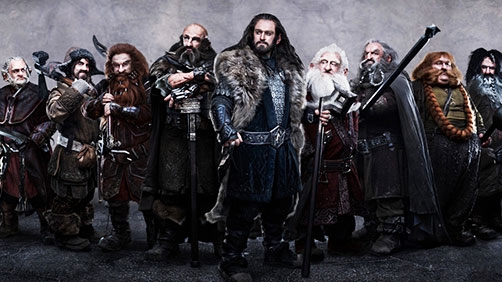 Film.com
James Bond and Bella Swan just got beat up by a bunch of dwarves.

Online tickets are now available for "The Hobbit: An Unexpected Journey" (in no less than five different screening formats) and so far it looks like pretty much everyone on the planet is getting ready for a return trip to Middle-earth.

Tickets went on sale on Wednesday this week and Bilbo and friends are already shattering records. The film accounted for 33% of the day's sales on Fandango, knocking "Breaking Dawn – Part 2″ off the top spot, which had been at No. 1 since Oct. 1.
Well, what do you know about that?