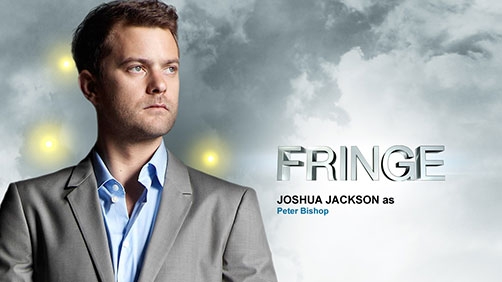 Be aware that there are many SPOILERS here for Fringe Season 5, Episode 5, An Origin Story.
Last week we saw some pretty heavy stuff, and we saw Peter doing some very questionable things, morally speaking. His daughter was killed and he is out for blood now.
Joshua Jackson, Anna Torv, and John Noble talk Peter Bisop in this video from Fox.