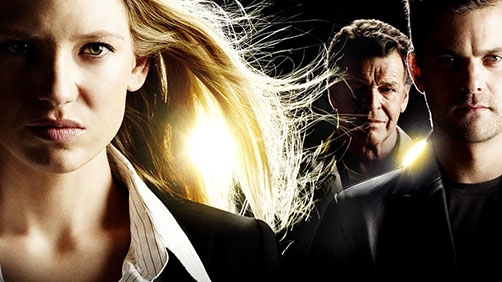 TV Line
Fringe fans, clear your calendars: Jan. 18, 2036 2013 is when it all comes to an end.

The Fox drama announced Friday that its final two episodes — one of which is the series' 100th — will air back-to-back starting at 8/7c on that day.
This is what I look like when I'm sad… This show really deserved at least couple more seaons.