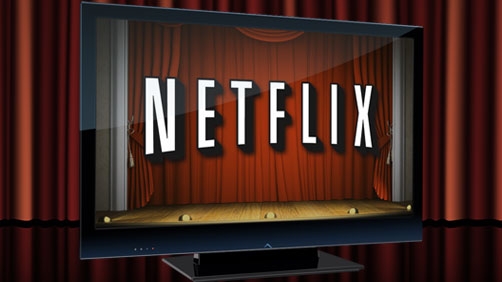 Okay film lovers, here's the deal. You are still going to get a chance to win the TV. If you've entered, you are still entered and your name will still be drawn when the time comes.
But site owner and sponsor of the giveaway, Liberty Alliance, needs to get more entries into this contest. This giveaway, cool as it is and as much as we are excited to give away something so valuable, is about growing the readership of this site. So we have received the word to extend the contest through December.
So here is what you need to do. Tell your friends about the contest and get them to sign up, help us spread the word! Tell them how awesome this site is, tell them how much you enjoy it, remind them of how much they need an HD TV and how valuable it is and that they have a chance to win it FOR FREE!
Most of all, help us keep doing what we're doing here. We love it, and we know you love it! Go and do!