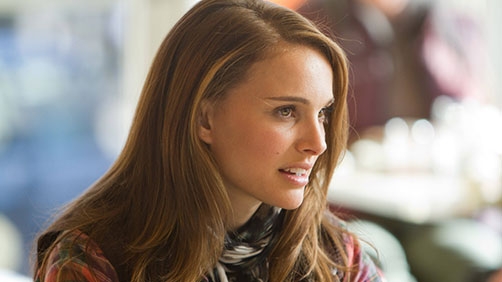 Did you wonder what Jane Foster was smiling about at the end of Thor just before the cut to the end credits? Well this deleted scene will show you just what she was happy about as she shoots some sort of sci-fi looking beam of light in Thor's direction.
This is a leak from he Marvel "Phase One" box set which will no doubt include other copious deleted scenes, and it is also known to contant a sneak peek at the upcoming "Phase Two" films such as Iron Man 3, Thor 2, Captain America: The Winter Soldier, Guardians of the Galaxy, and The Avengers 2.
You can pre-order this box-set on Amazon.
Here's the deleted scene.
(sorry for the ad, I don't have a better source)