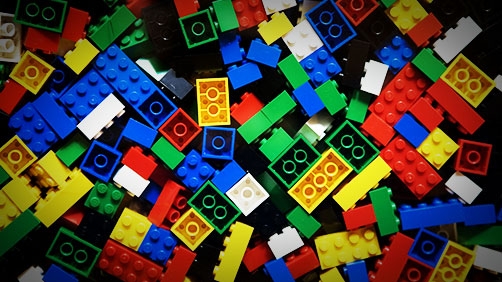 FilmoFilia.com
Alison Brie, Will Ferrell, Liam Neeson and Nick Offerman have joined the previously announced Will Arnett, Elizabeth Banks, Chris Pratt and Morgan Freeman to the Warner Bros and Village Roadshow's Lego feature 3D film, Lego: Piece of Resistance.

Pratt is voice-starring as Emmet, a regular Lego mini-figure who is mistakenly identified as the key to saving the world, the mythical Master Builer. He's drafted into a quest to stop an evil tyrant – but he's not ready.
Wait, Wait, WAIT! Is this a thing? Is there *really* a LEGO movie being made?
LEGO: The Motion Picture, the original name being LEGO: The Piece of Resistance, is a movie scheduled for theaters on February 7, 2014. It's said to be a cross of live action and animation.
Ugh! Someone please stop this dizzying ride called 'the stupid movie roller coaster', I want off.