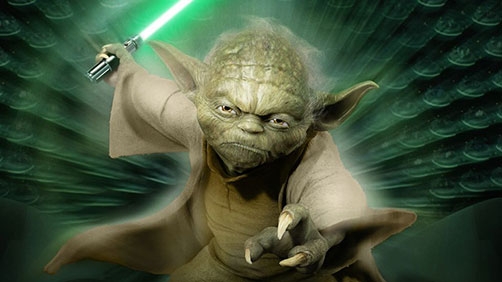 Marco.org
Now that's what fans want to hear: a major, well-loved, culturally significant creative work was sold to global lines of business so they can maximize its value.

Translation: they're going to beat Star Wars to death even more than George Lucas did, extracting every possible penny out of it until there's no more money to be made. And that's probably a long way off.
Well that's a depressing way to look at it. And probably the most accurate too.
And I figured we'd get the depressing stuff out of the way this morning.