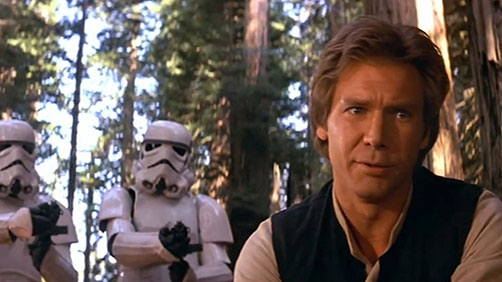 Collider.com
Now that I've warned you this is just a "rumor"….

I'm hearing that Matthew Vaughn, the director of Kick-Ass, Stardust, Layer Cake, and X-Men: First Class, is in talks with Lucasfilm to helm Star Wars: Episode VII. My sources tell me this is the main reason he dropped out of the X-Men sequel (which Bryan Singer is now directing).
Interesting. It would seem to explain why he suddenly dropped out of the upcoming X-Men film. I liked Stardust a lot, X-men: First Class less, but it was okay. So this could definitely be interesting.