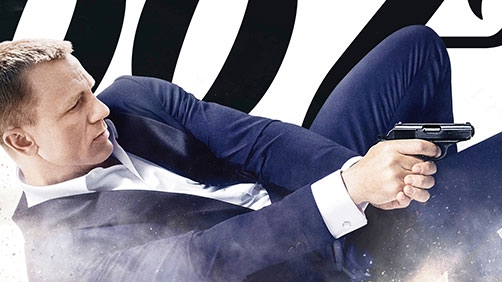 Film.com
The James Bond franchise celebrated its 50th anniversary in style this weekend, as the 23rd entry in the series, "Skyfall," absolutely crushed the box office, earning a staggering $87.8 million in its debut weekend.

That amount is not only by far the biggest opening ever for a Bond film, easily dwarfing the $67.5 million brought in by 2008′s "Quantum of Solace," but combined with vigorous overseas receipts it could already push "Skyfall" over the $500 million mark worldwide.
Well, okay. The film didn't seem that special to me, but apparently everyone else thinks it's special. I mean it wasn't terrible or anything, but it wasn't on the same level as a few other films I've seen this year.