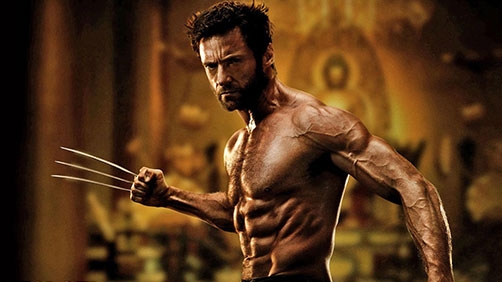 FilmoFilia.com
The film is based on the classic 1982 Japan Saga by comic book writer Chris Claremont and artist Frank Miller. Directed by James Mangold and starring Hugh Jackman, Will Yun Lee, Hiroyuki Sanada, Tao Okamoto and Svetlana Khodchenkova, this story will be much darker and grittier than the previous X-Men Origins: Wolverine movie.
Synopsis:
Based on the celebrated comic book arc, this epic action-adventure takes Wolverine, the most iconic character of the X-Men universe, to modern day Japan. Out of his depth in an unknown world he faces his ultimate nemesis in a life-or-death battle that will leave him forever changed. Vulnerable for the first time and pushed to his physical and emotional limits, he confronts not only lethal samurai steel but also his inner struggle against his own immortality, emerging more powerful than we have ever seen him before. Hopefully soon enough we'll get to see a trailer from the movie.
Yes! X-Men in the present day! That's all I ever really wanted anyway. This prequel stuff has been a bit trying.
We should expect to see a trailer for this soon methinks. The film opens on July 26, 2013.