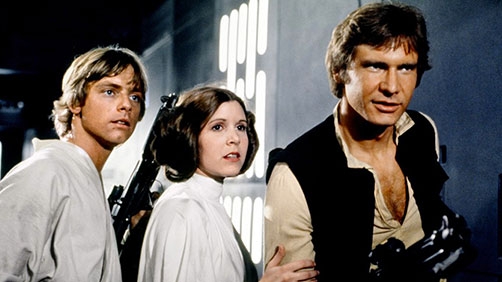 FilmoFilia.com
After lots of speculation, rumors, declines and debunks, Star Wars: Episode VII appears to have finally gotten a director! What happened is, Jason Flemyng confirmed Matthew Vaughn's involvement in the project while on the red carpet for Seven Psychopaths.
...
"Me and Matt have done nine films together, so I'm sure I'll get the call for Star Wars."
...
On a follow-up question – if Vaughn is interested – Flemyng looks shocked when he realises the journalists don't know about Vaughn's involvement…
Oopsie. Well that get's pretty close to settling it. I thought it sounded pretty plausible when I first linked to the rumor so no surprise to me.