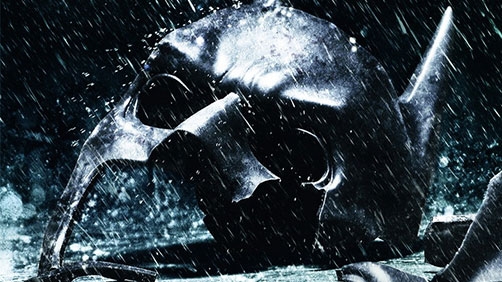 Boy we just love those giveaways don't we? Here's your chance to win and here's is what you have to do.
We're trying to get The MovieByte Podcast noticed and the best way to do that is to get ratings and reviews in the iTunes store.
How to Enter
So go to The MovieByte Podcast in the iTunes store, leave a review along with a 4 or 5 star rating (we'd love a 5 star, but if you give us a 4 star, we'll enter you as well) and we'll enter your name into the drawing for this DVD. The review doesn't have to be long. We'd love it if you felt so good about our podcast that you left several paragraphs, but one sentence is fine as well.
If we get more than 10 reviews, we'll put the names in a hat, draw one out, and annouce the lucky winner on next week's show (which you can catch live, see our schedule here). Don't forget to let you friends know about our awsome podcast, and this awesome opportunity!
Good luck!