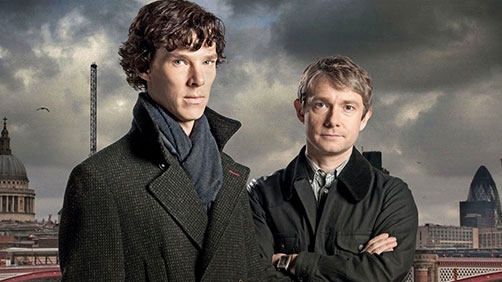 In the Queue - Que.am
04/17/2013

After wrapping up last week's discussion about across the pond media, TJ and Alex riff on Hannibal, Oblivion and of course, Sherlock: A Study in Pink.
I'm back after missing an episode! Head on over to catch the latest episode in which I discuss the British television show Sherlock with my friend Alex Arena.