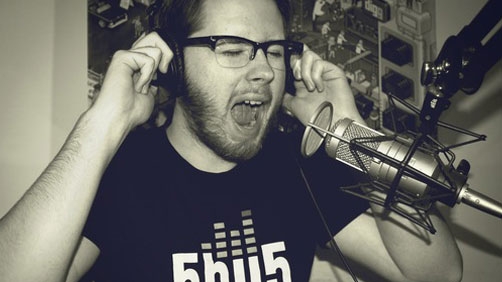 In the Queue Episode #12 - Que.am
How do the Brits consume their online video? I have no idea, but esteemed 5by5 host Myke Hurley does, which is why he joins me this week for a discussion about online media from across the pond. We discuss Freeview, BBC iPlayer, Netflix, Vdio and more. Thanks again to Myke for coming on the show; TJ should be back next with with regularly scheduled episodes.
Normally I co-host this show with Alex Arena, but given my crazy week last week I was unable to record episode 12 so Alex enlisted the help of fellow podcaster and media consumer / cable cutter Myke Hurley straight from the U.K. You should check this out because just listening to the British accent is awesome! I wonder if British folks think our accents are awesome. I'm going to guess no.
My thanks to Myke for filling in for me! Check it out.