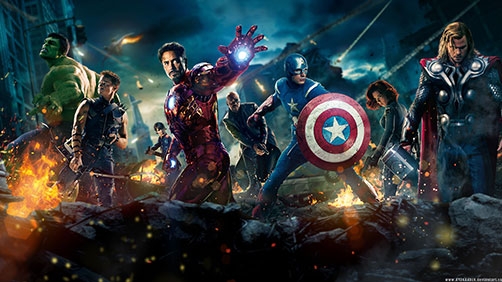 Yahoo India
Mumbai, April 22 (IANS) The teaser of "Avengers 2" will be released with "Iron Man 3" Friday.

"It's true that the teaser of 'Avengers 2' is being attached to 'Iron Man 3'. It is a double attraction for the fans of superhero films because they will get to see what 'Avengers 2' has in store along with the action-packed 'Iron Man 3'," said a source.
For some reason, India is getting the film one week before we do here in The States, and I hope this is not some India only thing, but that we get the teaser too. It seems a little odd since The Avengers 2 is so far away, but you never know what Joss Whedon and the folks over at Marvel are cooking up.