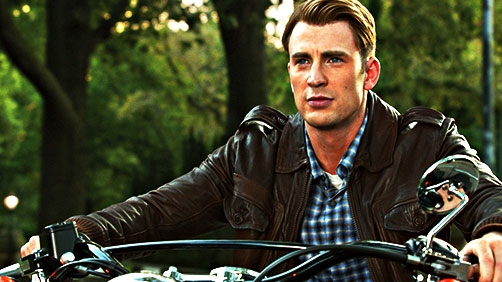 Germain Lussier - /Film
The pair said that the biggest thing they had to do when writing a movie to lead into The Avengers 2 was make sure the character loyalties were in a specific place. They also discussed how writing on Thor: The Dark World was a different experience, how much The Winter Soldier had changed from its initial outline, and how the sequel will put Captain America in a totally new place. Spoiler alert – they really love working with Marvel and want to continue to do so. Read the quotes below.

Here's a snippet of our conversation.
Lots of good stuff here if you are a comic book movie geek such as myself. Get over there and ready it!