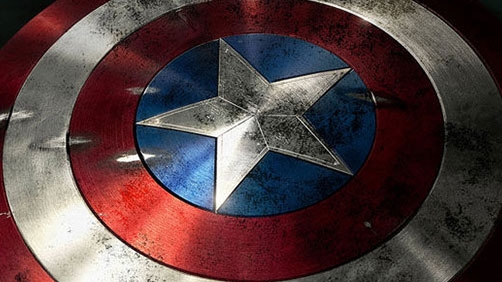 Germain Lussier - /Film
Captain America: The Winter Soldier is set for release one year from now, on April 4, 2014. So that's exactly how long directors Anthony and Joe Russo will have to complete the film. Principal photography began Monday, and Disney released the first image along with a full press release. The release confirms the returns of Chris Evans, Hayley Atwell, Sebastian Stan, and the presence of new additions Robert Redford, Anthony Mackie, Frank Grillo, Georges St. Pierre and others.
Check out the photo, they use regular old flags and C-Stands just like we do on the low budget indie productions I get to do. Call me easily amused, but I think that's fun.