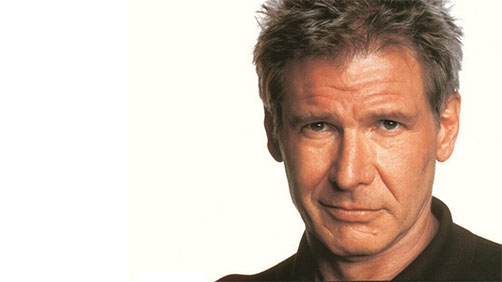 Justin Harp - Digital Spy
"I got nothing to say about that," he told the newspaper.

The star went on to explain his reasoning for staying tight-lipped: "If someone says 'Trust me', and it's not a sushi chef in a sushi bar, I'm immediately suspicious. I'm not a faith-based actor."

Ford went on to discuss the effect Star Wars had on his career, revealing that he was nearly type-cast in Han Solo-esque roles.
You can't really blame the guy. I mean especially since the roll did cause him some pain in the typecasting department early on, and also because, he's not allowed to say anything anyway. In some ways, I would imagined it might be kind of hard to come back to this franchise after having moved well on from it.