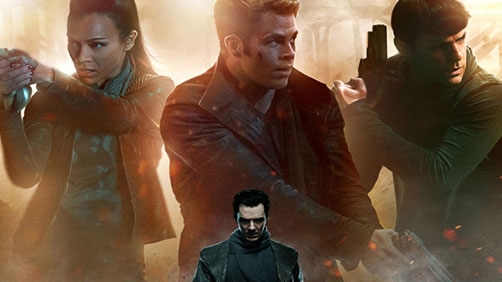 And here is the second post on Star Trek for today. This is a Japanese trailer for the upcoming film and it reveals a little bit of new footage that we have not seen yet.
Despite the irritation with J.J.'s style showing through in my previous posting of the second clip from the film, I am looking forward to this film quite a lot. Therefore, this trailer is exciting and worth watching.
After watching this trailer, you will also want to check out Anthony's shot by shot of whatever new material is in this trailer. You can do so over here.
Here's the trailer: