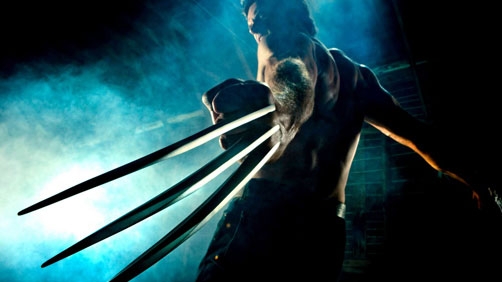 If your excited to see what the X-Men universe has in store for us for the next couple of film, especially with Bryan Singer back at the helm of one of them, then you are not alone. You are in the company of at least me.
This installment is not the one from Bryan Singer, but it looks like it holds potential all the same:
Based on the celebrated comic book arc, this epic action-adventure takes Wolverine (Hugh Jackman), the most iconic character of the X-Men universe, to modern-day Japan. Out of his depth in an unknown world, he will face a host of unexpected and deadly opponents in a life-or-death battle that will leave him forever changed. Vulnerable for the first time and pushed to his physical and emotional limits, he confronts not only lethal samurai steel but also his inner struggle against his own immortality.
The one thing that bugs me here is that I don't know how much I like the story of yet another super hero dealing with the loss of his powers. But I'll likely enjoy this film all the same.