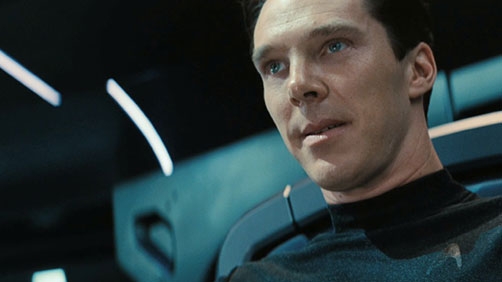 So John Harrison has been keeping busy sending out visual message (from the future in which the Star Trek alternate universe takes place to our present no less).
First, a few days ago he released one about Captain Kirk, detailing his weaknesses and how he would make sure Kirk's mistakes would get the entire crew killed.
Then yesterday, he released one about Spock, the emotions he struggled with that might threaten to be his undoing.
See the videos below.