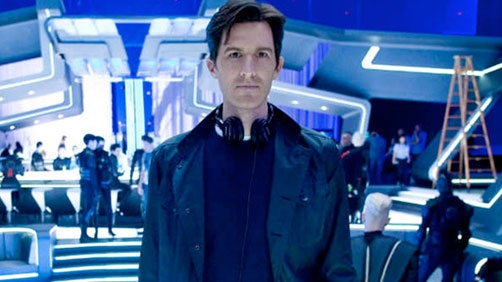 Kevin Jagernauth - The Playlist
"Tron: Legacy" and "Oblivion" director Joseph Kosinski is teaming with "Pacific Rim" writer Travis Beacham for the pretty awesomely titled "Ballistic City." The ambitious premise is set in a city contained within a spaceship that's headed to an unknown world, following a former cop who falls into the criminal underworld, in something that's described as a cross between "Blade Runner" and "Battlestar Galactica." And that's a mix we can get behind. Right now, the show is in development with both Kosinski and Beacham executive producing, with the former to direct while the latter writes.
Huh. Color me interested. I like good sci-fi television and I'm really missing Fringe. And thus far, Revolution has failed to fill that void. Maybe this Ballistic City can step up to the plate.