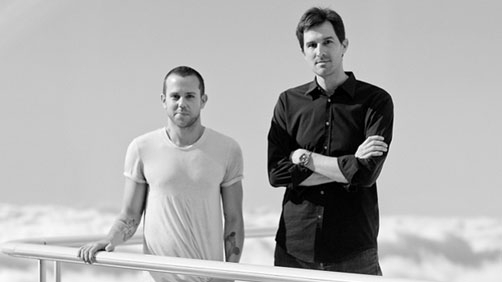 Charlie Schmidlin - The Playlist
Ambition is clearly never waning for the architect-turned-filmmaker, and with "Oblivion" set to hit theaters stateside this week, we sat down with him to discuss the film's long journey to the screen, in-camera special effects, and his relationship with Disney the entire time.
...
Did you meld advice like that from other directors, such as [early mentor] David Fincher?
David was really instrumental more when I first got to Los Angeles. He really loved my stuff, and actually helped me get my first commercial job, which was the "Gears of War" ["Mad World" spot] I did. David really went to bat for me and helped me get that. Not only did he help me there, but he's also just a good sounding board for ideas.
Check out the full interview with director Joseph Kosinski, it's good stuff.