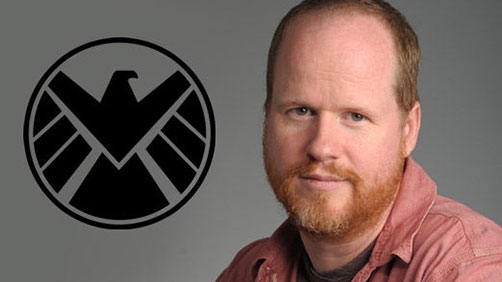 Craig Byrne - S.H.I.E.L.D. Site
Issue #206 of Total Film magazine features a Joss Whedon interview in what appears to be a huge Marvel-centric issue. In it, Joss talks about Avengers 2, but he also talks a little bit about the Agents Of S.H.I.E.L.D. pilot and how it fits in to the greater Marvel universe.

"The S.H.I.E.L.D. show fits into the mythology of The Avengers remarkably well and they both complement each other. So it just seemed like a no-brainer – although it has required a lot of my brain to get it right," Whedon told the magazine.

"We have just finished shooting and I am excited. I think Marvel fans will appreciate what we have done," he added.
How much longer must I wait to see this! Give it to me now!
And:
In the interview, when asked if he was "tempting fate" by returning to television, Whedon joked "well, I am not going back to FOX"...
Hahahaha, no kidding!