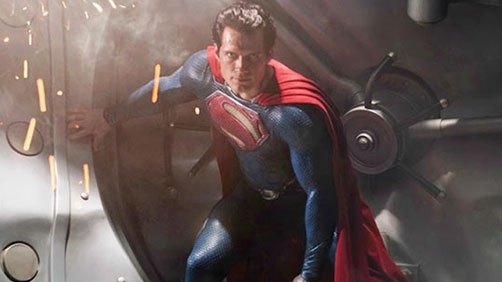 This trailer may be made of of footage we've largely already seen, but who of us doesn't love a good trailer? And who's not dying to know what Zack Snyder and Christopher Nolan have in store for us with a Superman reboot?
The whole thing with the music is still bugging me. I don't think we've yet heard what it's going to sound like. And for those who don't know, those opening notes with the voicing are a direct lift from Hans Zimmer's Gladiator score. I hope it doesn't sound anything like that because it would be completely wrong.
Straight from Krypton, Man of Steel flies into theaters on June 14.