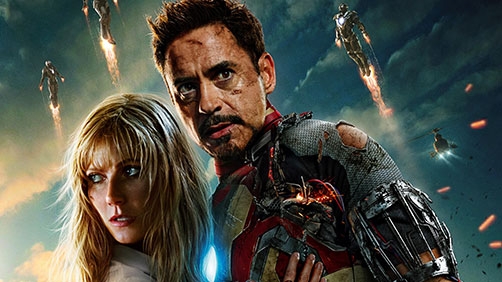 Well, shoot. That's no good if true.
In an interview with Geek Nation, Gwyneth Paltrow made us all cry tears of grief and rage when she said, "I don't think there's going to be [an 'Iron Man 4']. I think we're done with 'Iron Man." We await word to see if the studio, producers, and other filmmakers involved agree with that.
But all around that sad little bit of news is a great, fun, and geeky video that you should take the time to watch!