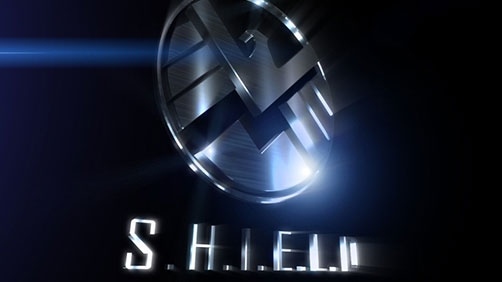 Entertainment Weekly
"If that works the way everyone expects it to work I think that would open up another avenue, another outlet for some of those characters," Feige acknowledes. "Maybe they guest star, I don't know. I think they're avoiding the cameo of the week on that show, which is very smart."
...
But, well, there is one other question: Would Robert Downey Jr. ever return to TV for a guest appearance as Iron Man?

EW asked him straight-up. Downey Jr.'s response: "You know what? There's no telling. I am open to everything."

It's not very likely. But at the very least, it's also not a hard "no."
The problem is, I'm guessing unless Robert Downey Jr. was willing to give a significant discount to his normal fee just for the fun of appearing in the larger Marvel universe here, there would never be enough budget for a TV show to have him. It would be fun at some point in the show to have a few of the Marvel movie guys appear in the show, but I'm not holding my breath.