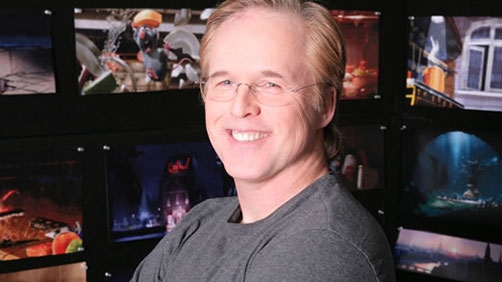 /Film - Germain Lussier
Two projects Bird has discussed as follow-ups are a sequel to The Incredibles, something fans have been begging for since 2004, and a new Star Wars movie. The director talked about both in an interview with The Hollywood Reporter, confirming he's constantly thinking about The Incredibles 2, would like to do that, and that Kathleen Kennedy ask him if he wanted to direct Star Wars Episode VII.
So yeah, there was something to those rumors we talked about back before J.J. got the job that Brad Bird might be taking on the job.
Also, broken record alert, sign me up for an Incredibles sequel! I want that so bad I can practically taste it!