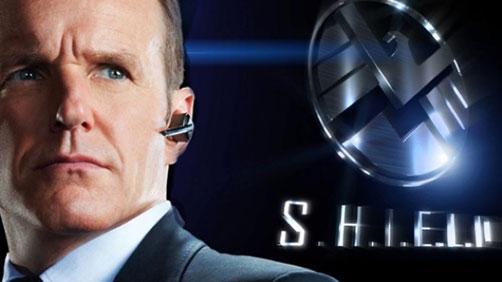 Rising Tide
Who is s.H.I.E.L.D.? What are they hiding? Super-powers are real. Aliens exist. What else is out there? We will uncover the truth. We will not remain silent any longer.
So this is some fun viral marketing for the upcoming TV show Marvel's Agents of S.H.I.E.L.D.. This site is supposed to be a group of conspiracy theorists who believe they have compelling evidence that S.H.I.E.L.D. is a thing and they will stop at nothing to discover the truth (as you do).
Who knows exactly how — if at all — this plays into the show, but it's fun none-the-less.
Here are the videos they have posted to the viral site so far.