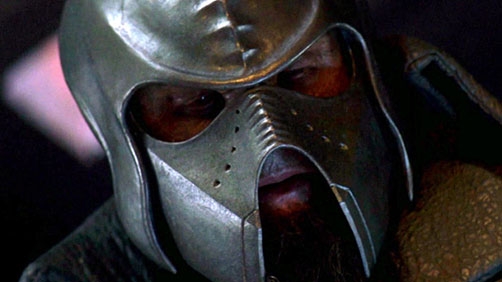 Ben Mortimer - HeyUGuys
"Even while we were working on the first movie, I think we had plans for the second one."
...
"You should always know where you've been, you should always know where you are, but most importantly, and I learned this from Lost, you should know where you're going."
...
"You can never see enough Klingons, and I think in this film we've given the audience a little taste, but there's also a promise that there's a larger conflict on the horizon, and that would be fun to see."
...
"Draw your own conclusions my friend. I confirm nothing and deny all."
My conclusion, more Klingons in the next film. In what way they might be involved will likely be tied in to whatever happens in Star Trek Into Darkness so I'm sure I'll have more to say about this once the film comes out.