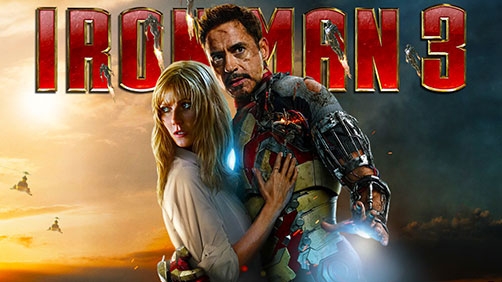 Paul Hellard - CGSociety
"These are always incredibly challenging shows to work on," says Overall VFX Supervisor for the production Chris Townsend from Los Angeles. "Marvel is famous for chasing the very best movie it can right up to the last minute. So, this is one of the hardest shows I've ever done, because of that. The crews had a very compressed schedule, a huge amount of work and this is very complex stuff. We had over 40 suits to build. All digital characters within all digital environments."

In amongst it all, shooting was delayed when Robert Downey Jnr (RDJ) broke his leg during a shoot day and that put the schedule into a tailspin for six weeks. It was during this time that VFX studios very much came to the rescue.
Man, lots of great stuff to read here. Head on over and read it!
And really, I'm in a bit of a quandary as to how to feel about all this. I love digital animation and I love all the things we can do nowadays, but at the same time I just don't think it's the same when you are replacing people, using body doubles, creating everything in the frame with CGI as opposed to using good set design and great cinematography. So I am completely torn over all this.