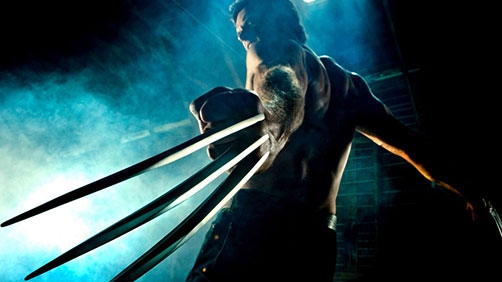 Peter Sciretta - /Film
While on the Sydney set of The Wolverine we got an opportunity to sit down and interview the film's producer/star Hugh Jackman. After the jump you can read a transcript of our roundtable interview (conducted alongside two other online journalists).
I posted a link to a tiny sliver of this interview yesterday, but I just saw the whole interview and thought it would be worth pointing out to you guys. Stuff like this is always fun to me. So go read the whole Q&A session if you are so inclined.