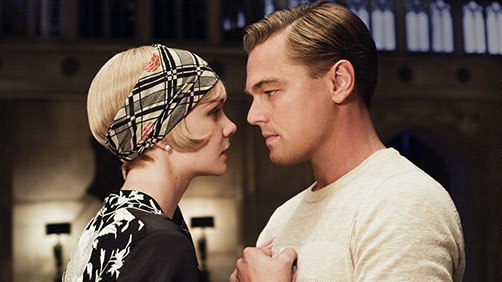 If you listened to last week's episode of The MovieByte Podcast, you will hopefully have noted that the live broadcast of this week's episode will be tomorrow at 7:30 PM Central Time (rather than the normal time on Wednesday) because I'll be in the theater on Wednesday night seeing Star Trek, and Joe is out of town on vacation and would therefore not be able to do the podcast with a guest at the regular time. It is I who have to bring in a guest and I have to do it a day early. If you did not get a chance to listen to last week's episode, or simply did not catch that fact toward the end of the show, well, consider this your announcement.
So make sure you tune in to hear me and Alex Arena talk about Baz Luhrmann's The Great Gatsby (among other things). We'll have a lot of fun and I expect that Alex really liked the film more than I did, so that will make for some interesting conversation.
So be sure to tune in live so you can join in the conversation!