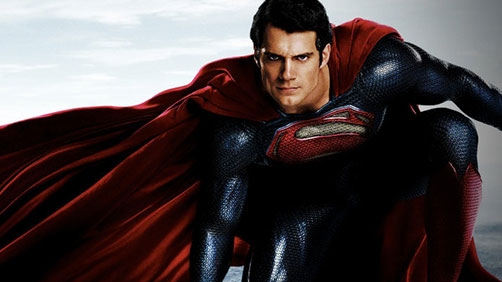 Not a lot of new information here, or new clips or footage, but there's a little bit and it's worth checking these out if you can get past the Norton advertising at the top of each (word of caution, Norton is the virus, if you are using Windows, which I also don't recommend, I REALLY recommend you find better anti-virus software).
So in any event, we learn about the Man of Steel's strength, his flight, and his speed in these three clips, "cleverly" titled according to what each is about: Strength, Flight, and Speed.
As much as I was irritated by the complete reboot, and the complete ignoring of Bryan Singer's installment, I am still looking forward to this a lot — almost as much as I was looking forward to the new Star Trek film.