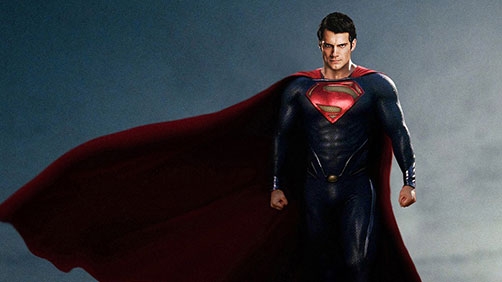 We're not far away now, but the studio and producers keep dropping little bits of new scenes from the film. I wonder how much of the film we could cut together from everything that's been released so far?
Well in any event, you're going to want to have a look at this if you looking forward to this film as I am. Lots of goodies here, as usually lots of glimpses at the film footage that we have already seen, and some that we have not.
The chase for more info about a film before it's release, and yet trying to keep from being spoiled by the big reveals is always lots of fun!