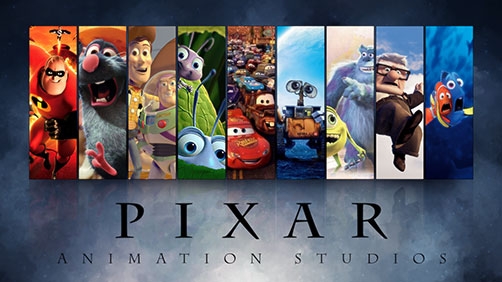 Germain Lussier - /Film
Last week, Disney CEO Bob Iger did a conference call with shareholders and one small piece of information he mentioned has yet to be discussed. Iger said that, over the next five years, Pixar has "fantastic original stories as well as some great sequels to their previous hits." That's "sequels," plural, meaning there must be at least one more beyond Finding Dory. Read the full quote and speculate below.
I worry about Pixar because they seem to be getting "sequel-itis", but at the same time, Iger did say they have "fantastic original stories" in development in addition to the sequels so maybe it's okay.
And personally, I'm rooting for an Incredibles sequel. If any of Pixar's properties deserve a sequel it's that one. I mean, I've really loved all three Toy Story films, and can absolutely see another one, but why have we never seen a sequel to Pixar's next best film? It's a crime against humanity! an outrage! a scandal! Let's make this happen guys!