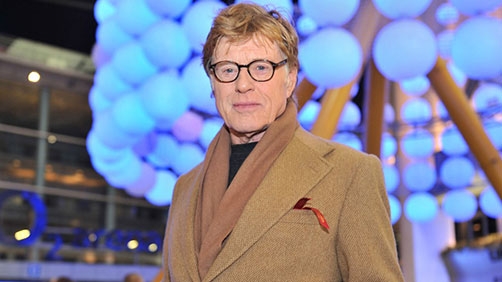 Andrew Dyce - Screenrant
"I think a career requires a certain amount of reinvention. If you get caught in one track I think that can be dangerous. Success has a dark side to it. you want to be careful if you've had success at something, that you not try and follow it by just duplicating it. That's why I'm doing this Captain America thing."

Knowledge we'd expect coming from such a veteran leading man, and a positive look at the comic book movie craze that would hopefully convince some more established actors to crop up in either DC or Marvel films in the future (Sir Ben Kingsley already has, but…maybe some others with more discriminating tastes).

But it's the next words out of Redford's mouth that will grab the attention of fans:
Now, think, really think before you read this next part about how much you want this spoiled, m'kay?
Ready?
Here we go…
***
***
***
"I like the idea of playing a villain…I did that just because it's a different thing for me to do."
So, Robert Redford is a villain in the upcoming film.