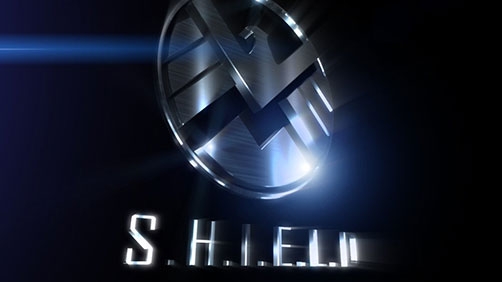 Nellie Andreeva - Deadline
It's pilot screening time. CBS just started viewing its pilots, with the other networks slated to follow over the next few days. Feedback from the screenings and extensive focus group testing inform the networks' series pickup decisions and are capable of catapulting a pilot from an also-run to frontrunner status overnight…
...
It's tight because two slots have already been penciled in forMarvel's S.H.I.E.L.D. and the Once Upon A Time spinoff, whose early footage I hear ABC brass liked.
So that's a good sign.
One thing is for sure though, in looking over that list of shows and pilots and whatnot on the linked article, it's clear that the studios are turning out a lot of drivel and trash. Ugh.