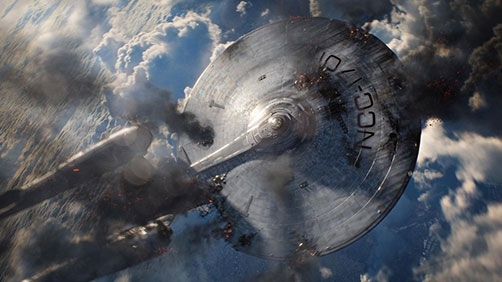 Each of these new TV spots have a little tiny bit of something or other we have never seen before, as well as advertise the fact that the film opens one day earlier here in the U.S. than previously announced.
You will, as always, probably want to beware of spoilers, though my position is, if the studio and official channels are releasing stuff, you kind of have to watch it — or at least I have to watch it. I am compelled to watch. I cannot resist!
So here are 4 new TV spots.