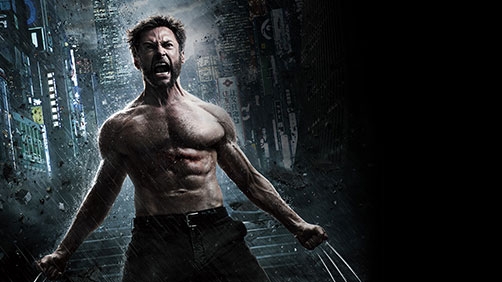 I have a feeling that a few of you will be interested in this. For whatever reason, he seems to be the favorite X-Men character for a lot of people. I even have family members who feel the same way.
And you know what, he's not a bad character so I'm looking forward to seeing what's next. And maybe it will be more interesting that I think it is to see him struggle with some sort of mortality or something. As it is, it feels like they had a lot of other places they could have gone, but we'll see. I'll try not to pre-judge. I think perhaps it's hard for writers and directors to figure out how to make us, the audience, empathize with a completely invincible man.
The other thing that is bugging me is that the character, when working well, has always had a bit of humor about him (X-Men and X2), it feels like we have lost sight of that a bit here.
But, don't let me get you down. By all means, enjoy the newest trailer from James Mangold! The film debuts on July 26.