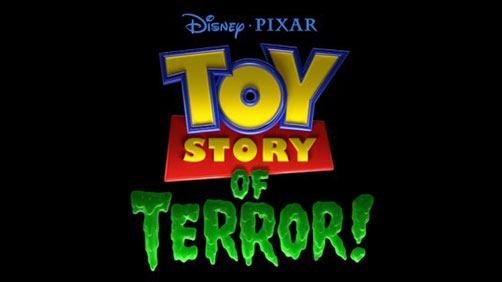 Germain Lussier - /Film
Is Pixar making Toy Story 4? It's possible. But we now know they're at least making a fourth Toy Story Toon, following in the steps of Hawaiian Vacation, Small Fry and Partysaurus Rex. The short is called Toy Story of Terror and will premiere on ABC this Halloween, making it Pixar's first TV special.
For what it's worth. The Toy Story shorts are usually pretty fun, and this will make the first time one of their shorts has been a TV special so that's pretty fun too.
Here's the short synopsis:
Bonnie is on a road trip to go see grandma with her mom and the toys are in the trunk. Mom gets a flat tire and they have to spend the night at a motel and all kinds of chaos ensues.