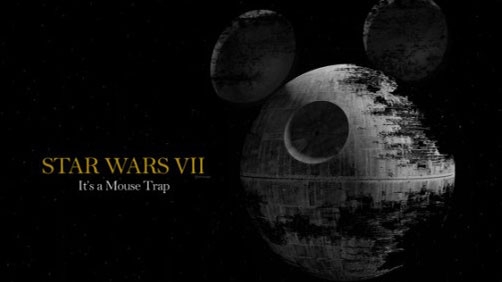 Angie Han - /Film
Another day, another Star Wars Epsiode VII rumor. And one that seemingly contradicts the last Star Wars Episode VII rumor, no less.

A site claims to have gotten ahold of a casting breakdown for the film's seven lead characters — which, it should be noted, don't include a pair of 17-year-old male-female twins. We caution you as always to take this info with a big, fat grain of salt, but the new report is worth checking out for anyone hungry for details on the new film.
Click on through to read more, but the bottom line is this casting call does not include the roles of Jacen and Jaina Solo. I always was a bit suspicious of that rumor. I can't imagine them basically hashing out the story from the novels.