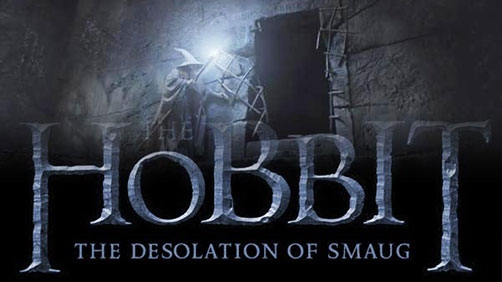 Robert Yaniz Jr. - ScreenRant
According to Emileeid.com, the first trailer for The Hobbit: The Desolation of Smaug will make its debut in theaters with Man of Steel next week. Before that, though, the footage is set to pop up online June 12th at 10am PDT. Word is that this is a full two-minute trailer featuring actual footage from the film and not merely a teaser to let moviegoers know the film is on the way.
While my mixed feelings on the first installment in The Hobbit trilogy may be legendary (disclaimer: actual legendary material not included), I'm still looking forward to this trailer like a good geek. I mean on some level, despite any disappointment or misgivings I have, films based on Tolkien books will always be fun, and therefore, the trailers for them will be fun and something to look forward to as well.
And who knows, despite my ill will toward 48 fps, I may get around to seeing this film in 48 fps this winter…