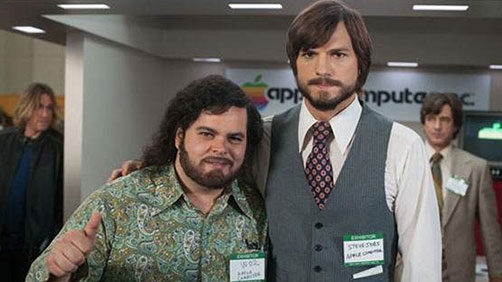 Mike Fleming Jr - Deadline
Open Road Films will release JOBS – the highly anticipated film chronicling the story of Steve Jobs' ascension from college dropout to one of the most revered creative entrepreneurs of the 20th century – nationwide on August 16, 2013. JOBS details the major moments and defining characters that influenced Steve Jobs on a daily basis from 1971 through 2001.
The whole delay thing was a bit strange and I still have no idea why it happened. It's not a good omen though. It was originally set to open to general audiences on April 16. They said they wanted more time to market the film, but this is pretty much the first I've heard of it again since the delay.
The film stars Ashton Kutcher as Steve Jobs, Josh Gad as Steve Wozniak, and was directed by Joshua Michael Stern. I still plan to see the film, being an Apple nerd and all.