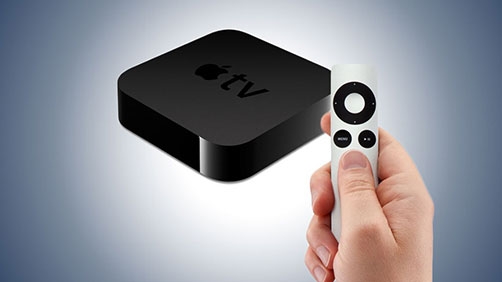 Lauren Indvik - Mashable
As previously reported, HBO Go is indeed coming to Apple TV, effective Wednesday. Apple announced that WatchESPN and content from an assortment of other streaming providers are now available on the device as well.

Apple TV owners — at least, those with subscriptions to HBO and ESPN — have been able to stream content from those networks using iPhone or iPad devices (and AirPlay) for some time. The new integration simply saves them the need to pull out a secondary device.
This is good news for Apple TV users. The more ways we can access on demand content, the better. And as Apple TV is my favorite device, this is good. Now, bring Amazon Instant to the Apple TV!